industrial construction contractors

in the Boise, ID Area


• • • • • • • •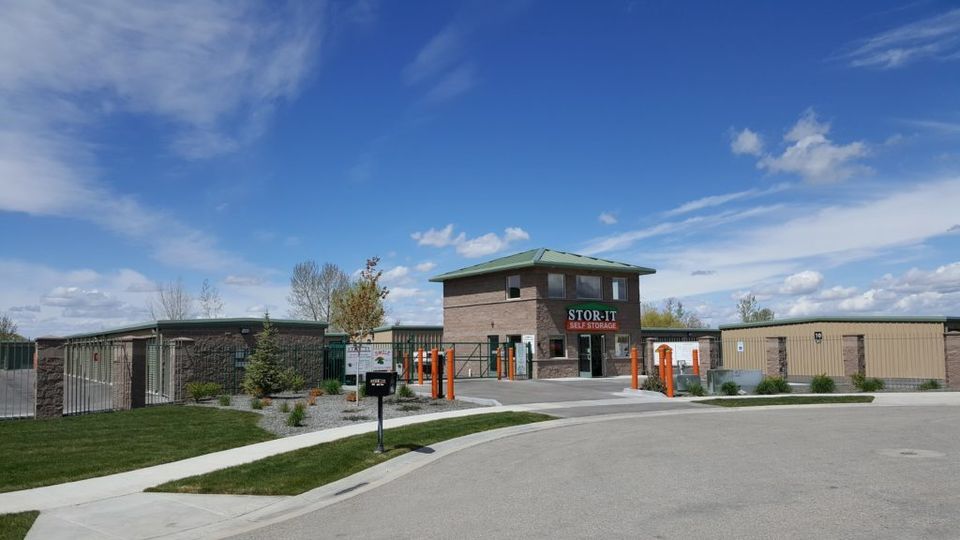 With over 25 years of experience as an industrial construction company, we at Phoenix Commercial Construction know that there is a right way and a wrong way to do everything. We've had the time to learn those steps and the best ways to work for our clients.

Industrial construction is all about function and cost-effective design of space in a competitive (often tenant-driven) market, where an eye on the bottom-line determines the winners. Common industrial construction projects include:
Warehouses
(for your own business use, or as an investment with tenants)
Industrial Storage
(both for individual companies or for commercial use, temperature controlled storage or not)
Factories and Workshops
(or any space designed for manufacturing)
As mentioned above, construction for industrial purposes has so many regulations to navigate correctly.
Phoenix Commercial Construction
can help identify property jurisdictions and even tenants that will help deliver maximum returns while working to ensure years of endurance with your building.
Providing

quality and honest construction management

for those
looking to run their business while we help them expand theirs.
Whether you're looking to grow your business with a new building designed and built just for you, or you're looking to expand your investment portfolio in the Boise real estate market by building new industrial spaces to lease commercially,
Phoenix Commercial Construction
is ready with the resources, experience, and passion to get it done. To take the next step, call 208-505-4300 or contact us to see how Phoenix Commercial Construction can help.