About

phoenix commercial construction

in the Boise, ID Area


• • • • • • • •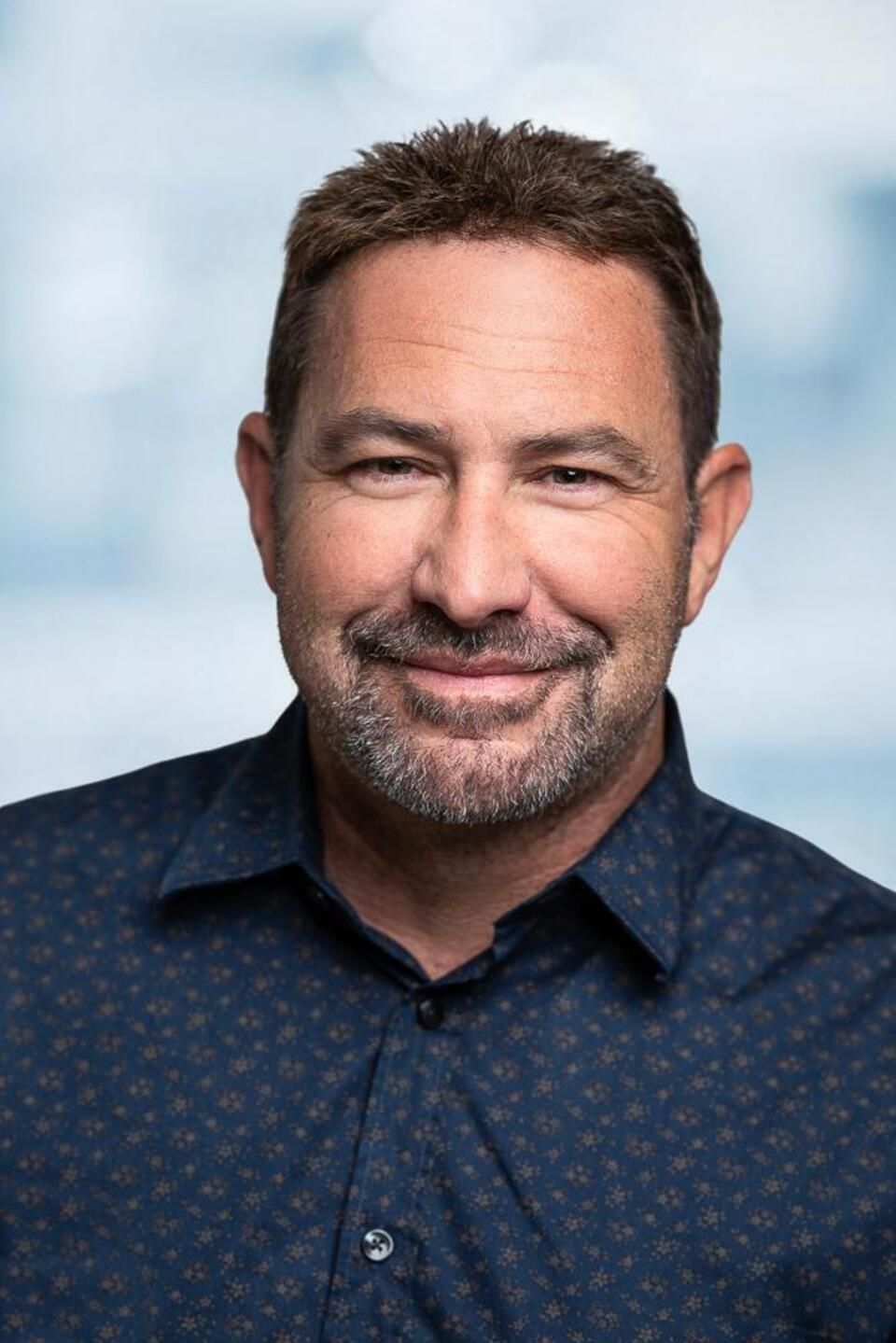 Shannon Robnett, the founder has extensive experience in commercial real estate and development. He has been building in the Treasure Valley since 1999 and has completed a litany of projects from police departments, fire stations, a city hall and a long list of office buildings as well as industrial flex space.  His main focus is design build projects and development projects that take his clients needs and develop a project around that to specifically address their businesses.  He is proud of the work that he and his team have completed for their clients and set the standard high to ensure the best possible product and outcome each and every time. He helps advise clients about the constantly unpredictable real estate markets. "We want to offer the best available service for those interested in land acquisition, development and construction of real estate.  While making sure our clientele is educated and involved in the process we are helping them through.
We are continuing to evolve by hiring skilled project managers, estimators and office staff and continuing to make ourselves available to meet with potential clients on what their requirements and needs are for expanding their business. Our motivation is to offer honest, quick, reliable guidance through an ever changing real estate and construction market.
Providing

quality and honest construction management

for those
looking to run their business while we help them expand theirs.