QUALITY, EFFICIENT COMMERCIAL CONSTRUCTION

IN BOISE, ID


• • • • • • • •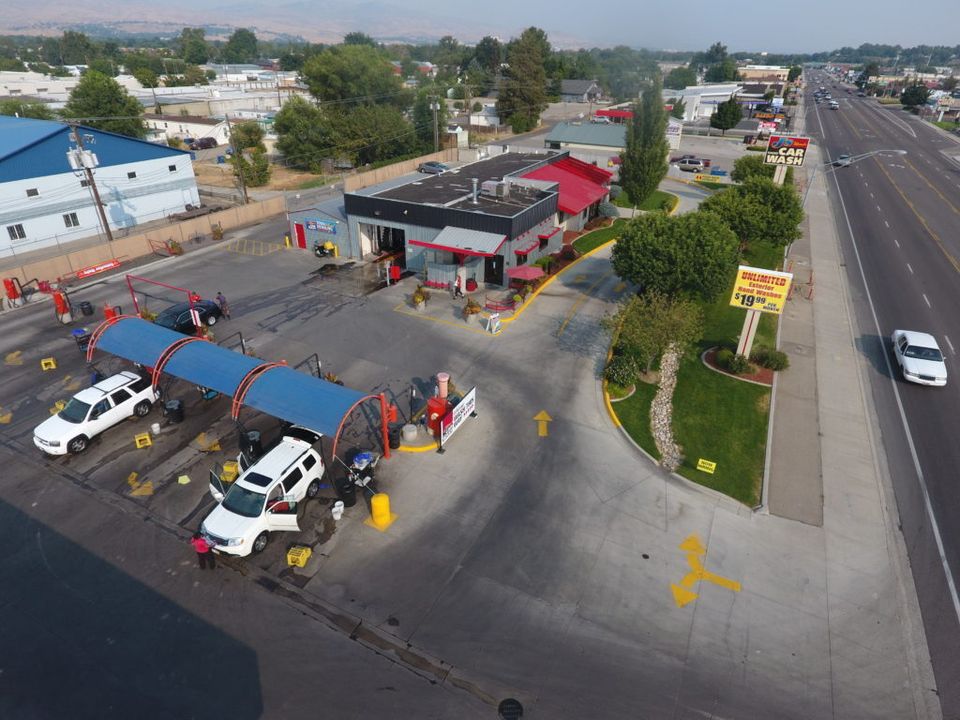 As part of the family of real estate businesses at
Shannon Robnett Industries (SRI)
,
Phoenix Commercial Construction
consistently delivers on high standards for our building clients.
We know how important it is to stick to a construction budget and schedule. We are experienced in our field, covering a broad range of commercial building classifications from small, single-tenant office buildings to full-scale, multifamily residential complexes, and we do them all skillfully and efficiently.
(See our Gallery for photos.)